1
Choose Your Kit
Find your perfect match with our range of knitting and crochet kits.
The perfect place to start
Ideal for beginners looking for a project that will work up quickly, this throw is crocheted all in one piece, using the basic crochet stitches. The kit also includes instructions on how to make tassels for a fun, finishing touch.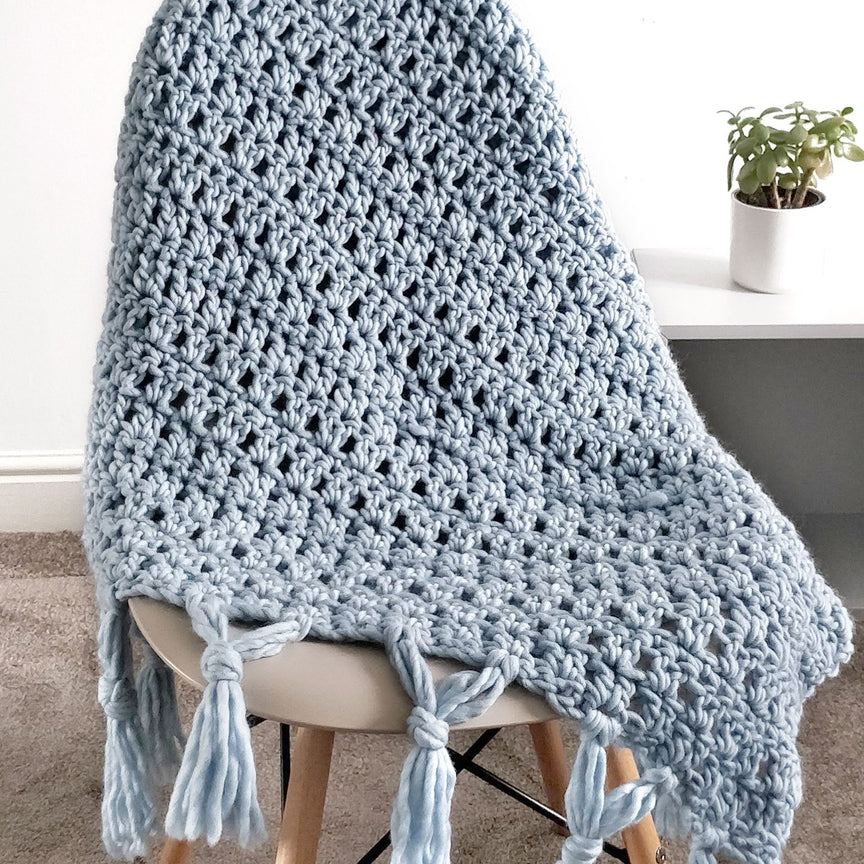 Wool you be our friend?
Join a whole community of crafters by following @stitchandstory and share your creations with us using #StitchAndStory - we bet they look awesome.
@stitchandstory
Follow Us On Instagram