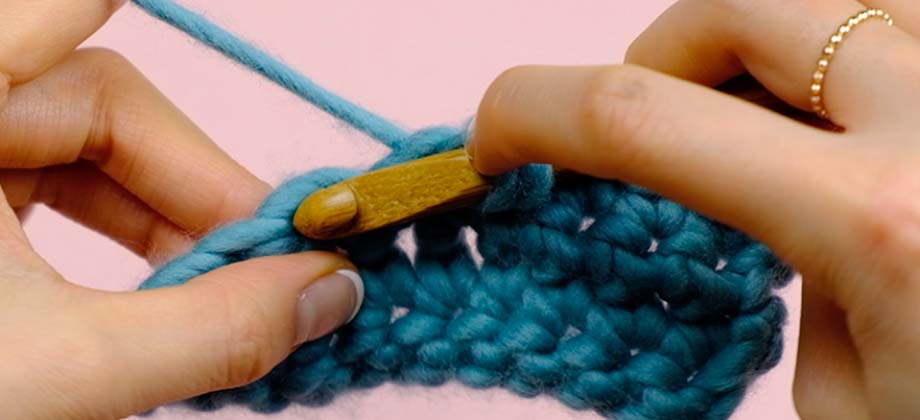 How to Slip Stitch (ss)
Stitches | 1 min read time
Tutorial Overview
Abbreviation: ss
Slip stitch is a versatile stitch that is handy for joining stitches. In this video we will show you how to create a slip stitch. This stitch is used in the José Fringe Basket Crochet pattern.
Watch
Step-by-step guide
Step 1:
Insert your hook into the next stitch.
Step 2:
Then yarn over and pull through a loop.
Step 3:
Continue to draw your hook through the last loop on your hook. You should now have one loop left on your hook.
And that's how you do a slip stitch in crochet!
< See all Crochet Video Tutorials