The perfect place to start
This kit is perfect for a complete beginner to cross stitch. You'll learn how to secure your fabric inside an embroidery hoop, then how to work back and forth across rows to sew x's and build up your design. You'll also have a choice of 2 types of pattern charts: 1 in colour, and another with symbols to follow.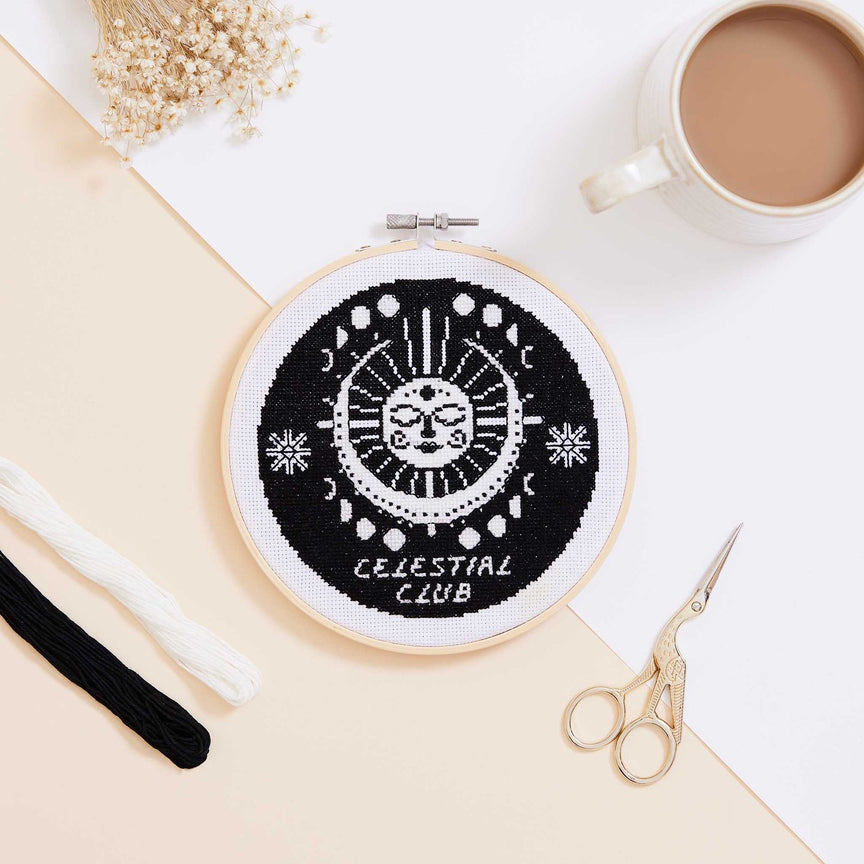 Find your perfect project!
Here's a few of our much-loved beginner kits - which one is your perfect match?
Wool you be our friend?
Join a whole community of crafters by following @stitchandstory and share your creations with us using #StitchAndStory - we bet they look awesome.
@stitchandstory
Follow Us On Instagram