Being Brave
We embrace new ideas and ways of doing things and help others make the leap.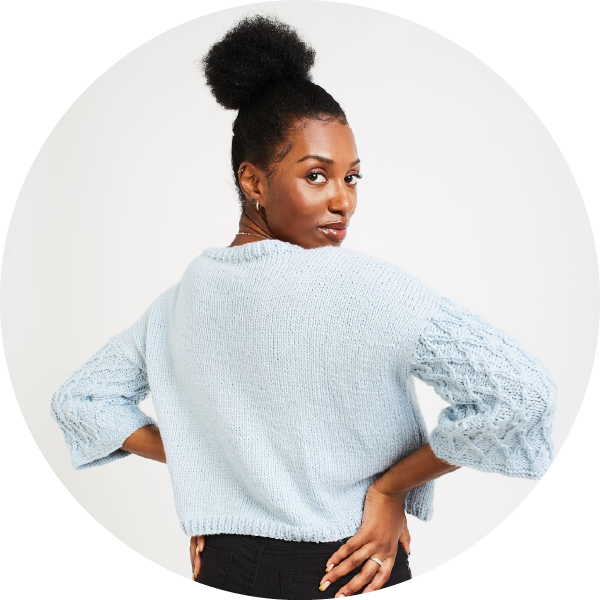 Empowering people
We promote learning by being encouraging, supportive and fun.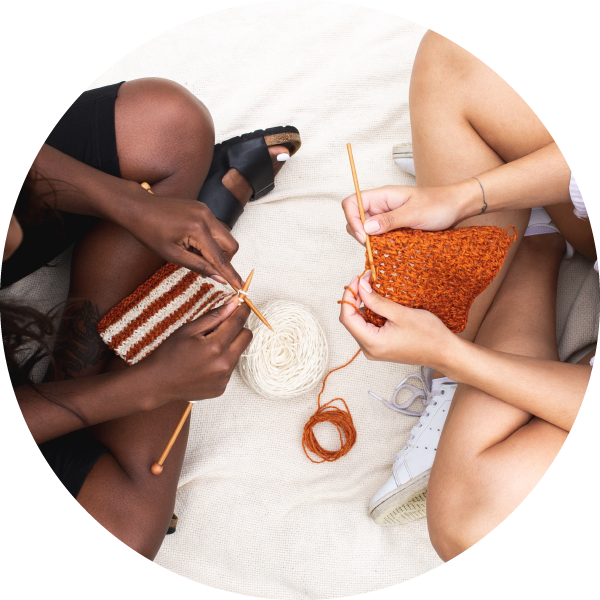 Teamwork
We're committed to helping our customers by bringing our passion and expertise into making crafting simple - to passing our craft onto others until we've created a patchwork community, inspired by the journey.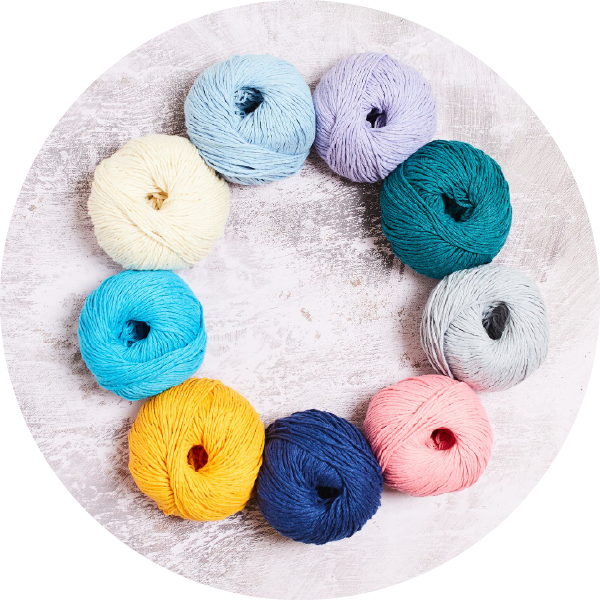 Inclusive
We want more people from all different strands of life to take up knitting, and to discover their own creativity. Everyone is welcome in our woolly world.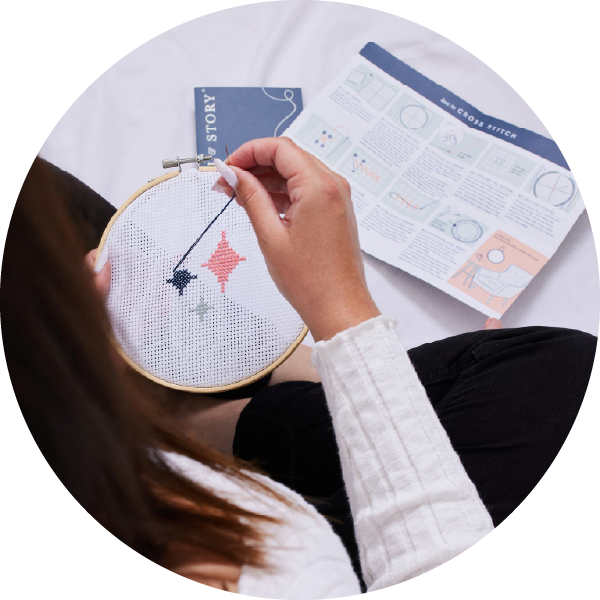 Care & Compassion
Our attention to detail is how we draw people into our world, but it's also how we empower our customers to finish their projects. Our care inspires theirs.
Why work
with us?
We are expanding rapidly and spreading our mission of crafting made simple to people around the world. This is an incredibly exciting time to join our friendly and passionate team. Perks include regular team building days, monthly workshops and a generous staff discount.

If you like the sound of this, see the job opportunities below and let us know why you would be a great fit!