Our Story
From humble beginnings, teaching workshops in London, to a multi-national selling company, this is Our Story
We Make Crafting Simple
Stitch & Story is all about 'crafting made simple' that extends beyond the traditional crafters. Aimed at giving novice crafters a stress-free experience in learning to knit or crochet, our all-in-one kits contain everything you need to get started and learn the basic techniques. We want every craft project to be meaningful, whether it's for gifting or for yourself. The richness of stories created with every stitch builds a personal story. There is a wonderful sense of accomplishment in an item that carries the imprint of its creator, quirks and all.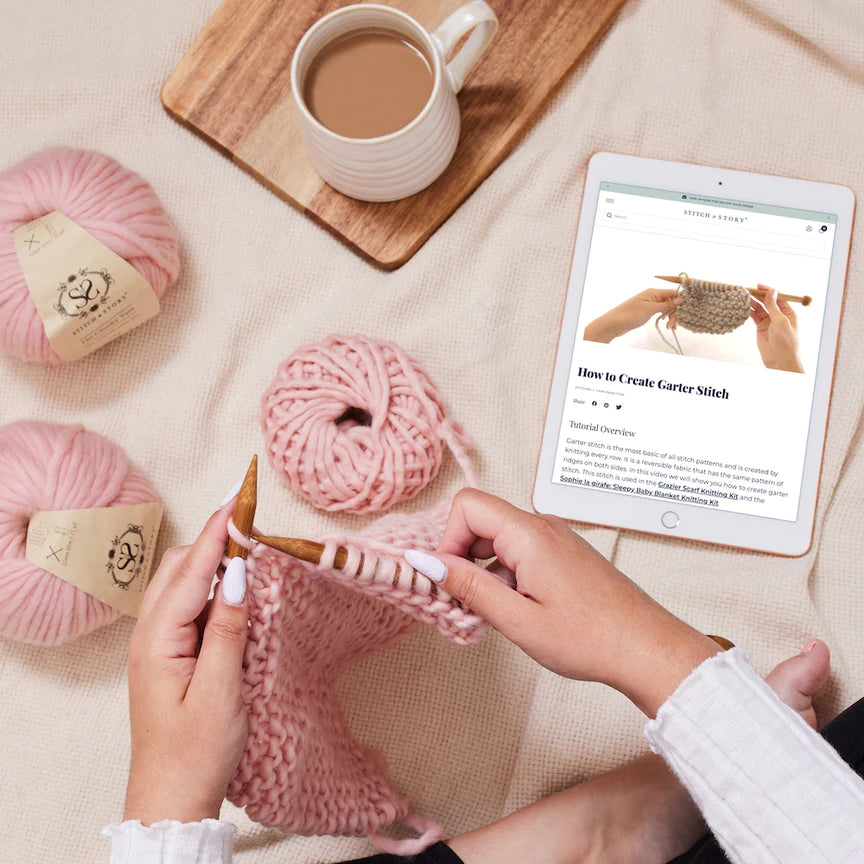 Our Logo
Our illustrative logo reflects the intricate beauty of crafting something for yourself, and suggests the storytelling nature behind our brand.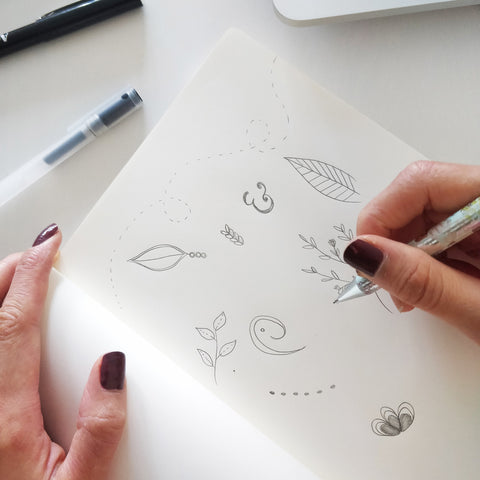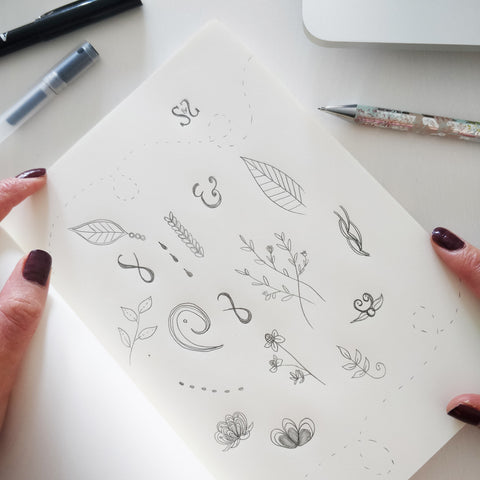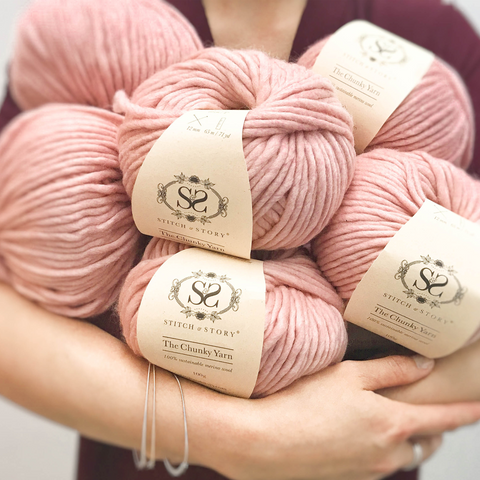 Inspiring A New Generation Of Hobbyists
Our company name, Stitch & Story, came about because we know how empowering it is to enable others - to start their own creative projects and tell their own stories. "I made that." It's a great feeling and whatever you've created, will far outweigh anything you could buy. It represents the leap you made to have a go and learn a new skill; a way of taking time for yourself; the thrill of creating something from scratch, unlocking your creativeness and sharing it with family and friends.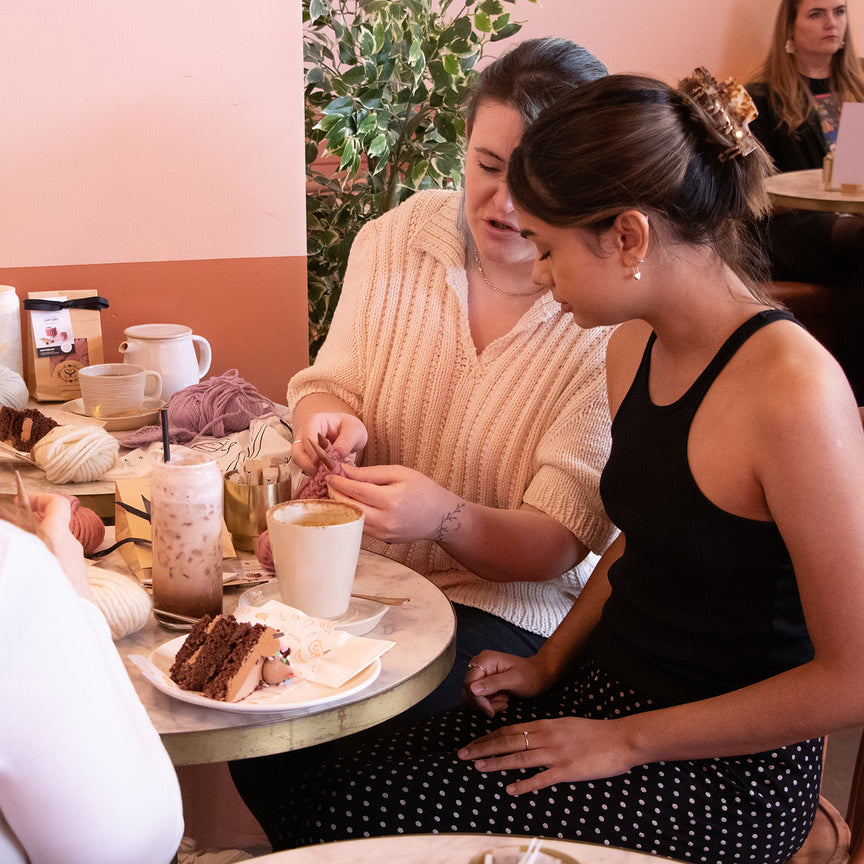 Our Workshops
What started as a series of London workshops developed into knitting kits as we realised we weren't reaching enough people in this way. Working from a kitchen table, the initial "workshop in a bag" knitting kit prototype was sketched and thus Stitch & Story was born.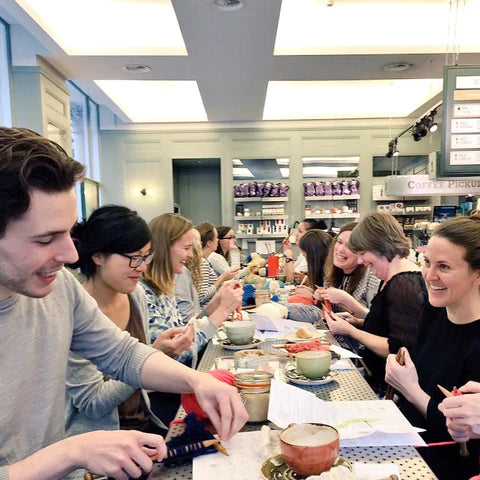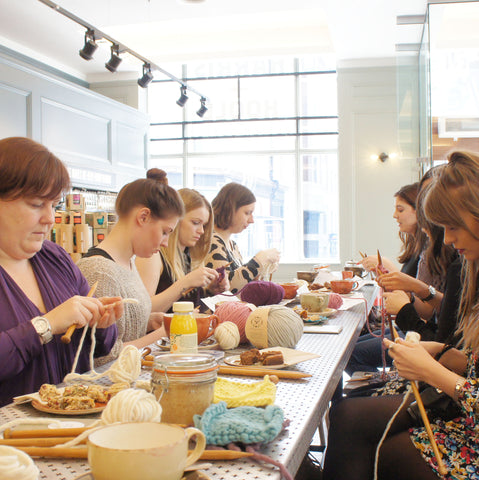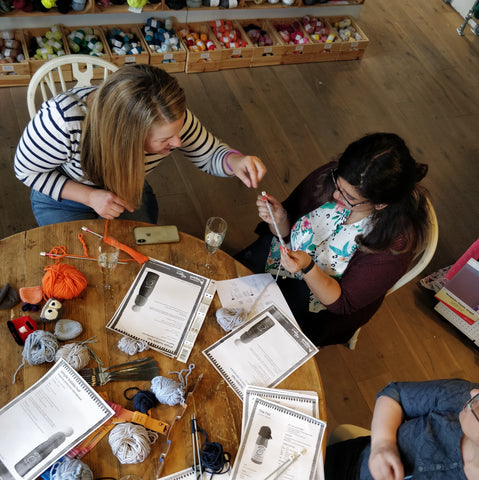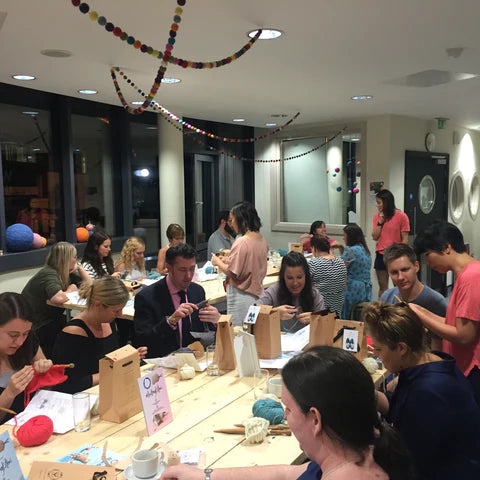 Be Part Of Our Feel Good Story