Firstly, why make a swatch?
Even though we're all knitting and purling in the same way, some people's stitches are tighter and others' are looser. This can affect the size of the item you're making. A swatch is a square piece of knitting used to work out whether you're knitting as tightly - or as loosely! - as a pattern describes.

Read more about swatching over on our blog.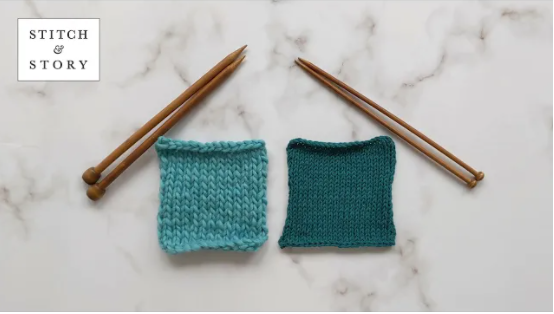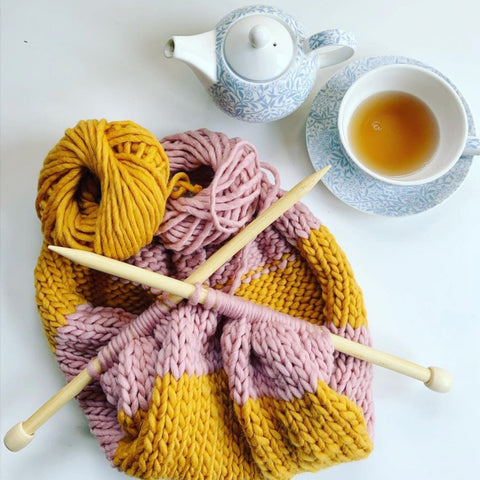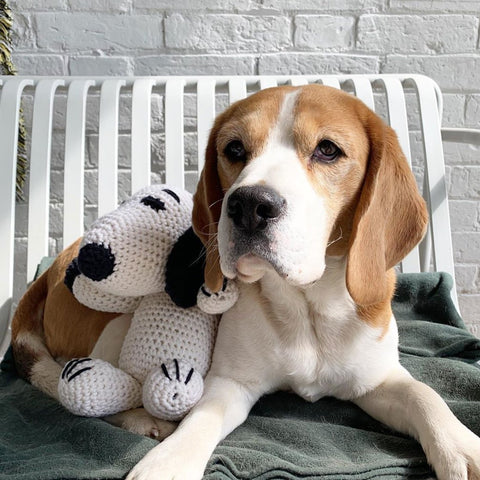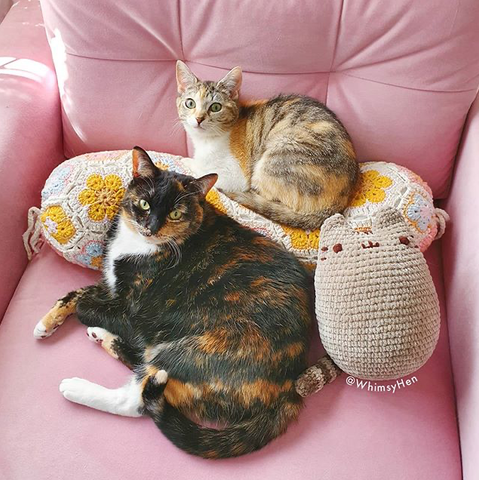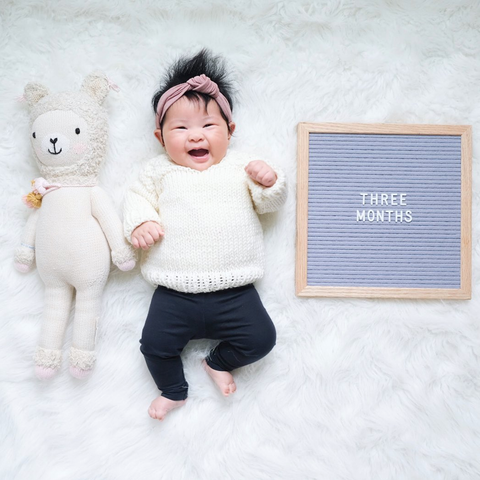 Love it

Love this! Easy to follow instructions and the colours/wool is gorgeous.

Will definitely be buying another one.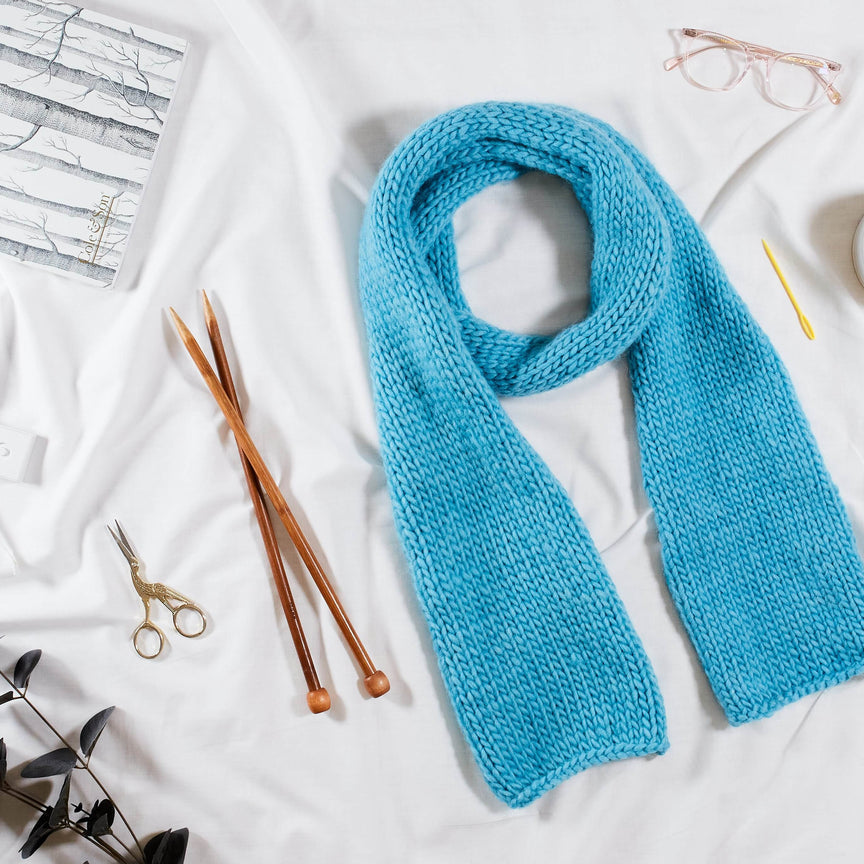 Beautiful quality

Such lovely colours. The wool is so soft and comforting.

Perfect for a new baby.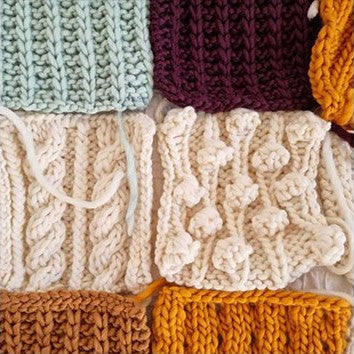 Quick, great results!

I bought this to teach my adult daughter to knit. She loves it and it's a great hat to do as a first knit.

It fits and looks great! We will be getting more!